What about me
I love everything that has to do with web design & development, graphic design, branding, interactivity, implementation, ongoing management of website analytics and tracking tools.
Kike Algarra

Name
:
Kike Algarra
Phone
:
+34 616 111 544
Email
:
hello@bykike.com
Address
:
Alicante (Spain)
What I love to do
I love minimal design, simple and clean, and how you can catch attention just using white spaces, color and contrast, so most of my work goes in this way.

I consider true collaboration as the key to successful project design. And very important, making use of the website analytics and tracking tools for obtain the objetives.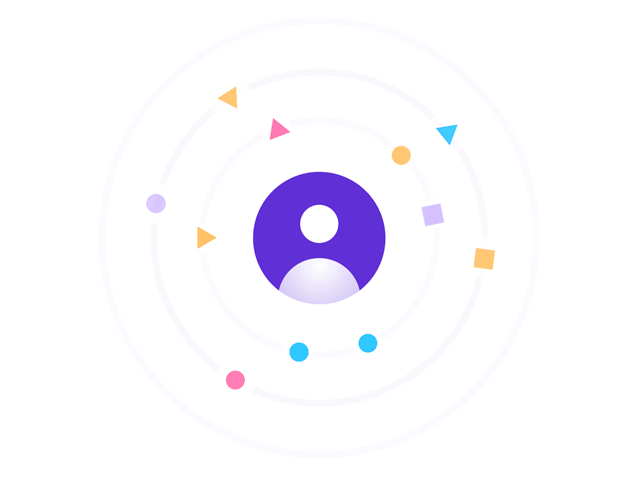 Some works
I consider myself as a hardworking and reliable person, who works with passion and who just love making pretty things.
Experience
With more than thirteen years of experience in graphics and web designing Business. Expertise in providing effective on-line and print solutions for brands and UX designer. Conceptual thinker possessing cross platform knowledge and logical behind design methods.
c

MARKETING/SEO

Design of digital campaigns and internet positioning.

b

WEB DESIGN

Custom web design for all types of business and need.

d

UI

Design focused on creating an interface between people and different digital devices.
g

PHOTOGRAPHY

Product photography or environments, digitally adjusted both color and quality improvement for commercial use.

p

UX DESIGN

Design sites prepared for proper display on all devices, getting a good user experience.

m

FRONT & BACK END

Professional development, innovation and improved image for the interface and web.
Blog
Some of the reflections to keep in mind about the creativity, design, computers, programming and media of things.
Contact
If I have aroused your curiosity and you want to know more about me, you can email me.