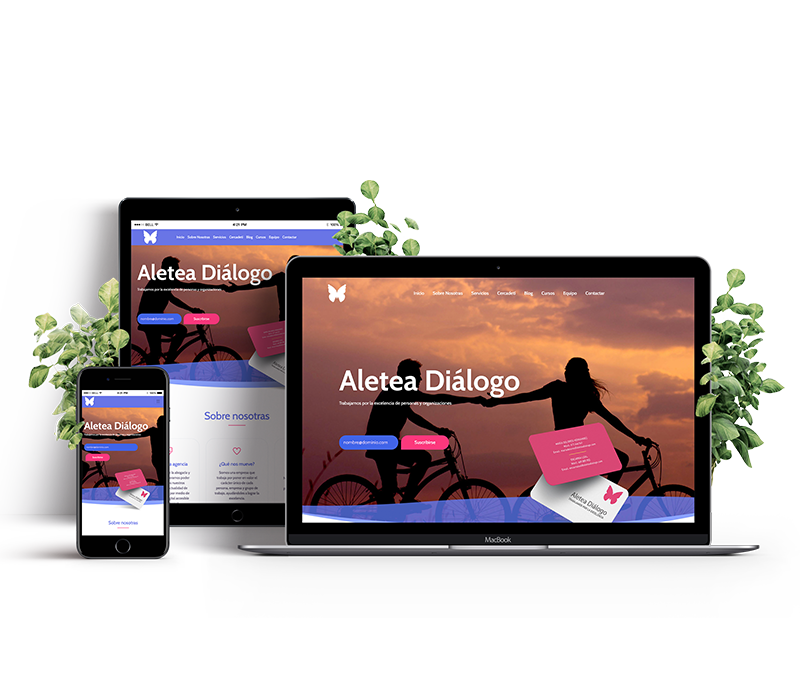 Law & mediation
It is a company that works to value the unique character of each person, company and work group, helping them to achieve excellence, which is why the image of the website is aimed at promoting these values.
A blog of value
Built on top of Wordpress, this allows the blog owner to create and manage the blog independently.

WordPress is an excellent choice for any blogger looking for an easy to use and customisable platform to create an attractive and high quality blog.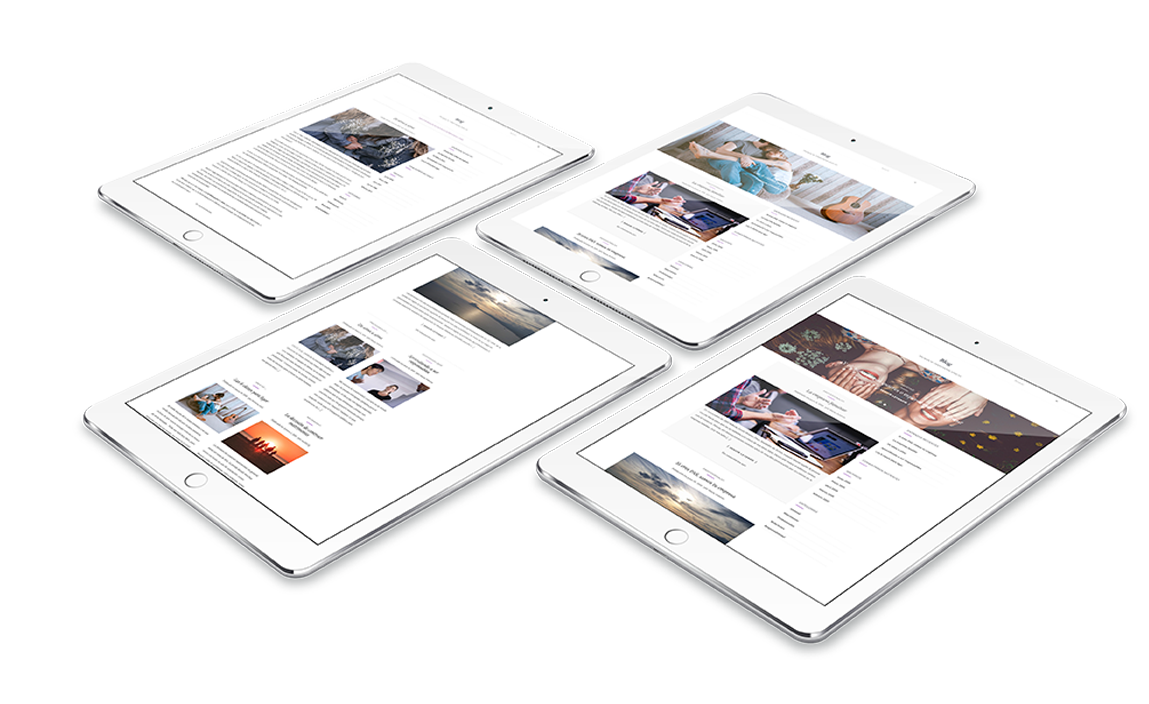 More design
I consider myself as a hardworking and reliable person, who works with passion and who just love making pretty things.
Contact
If I have aroused your curiosity and you want to know more about me, you can email me.