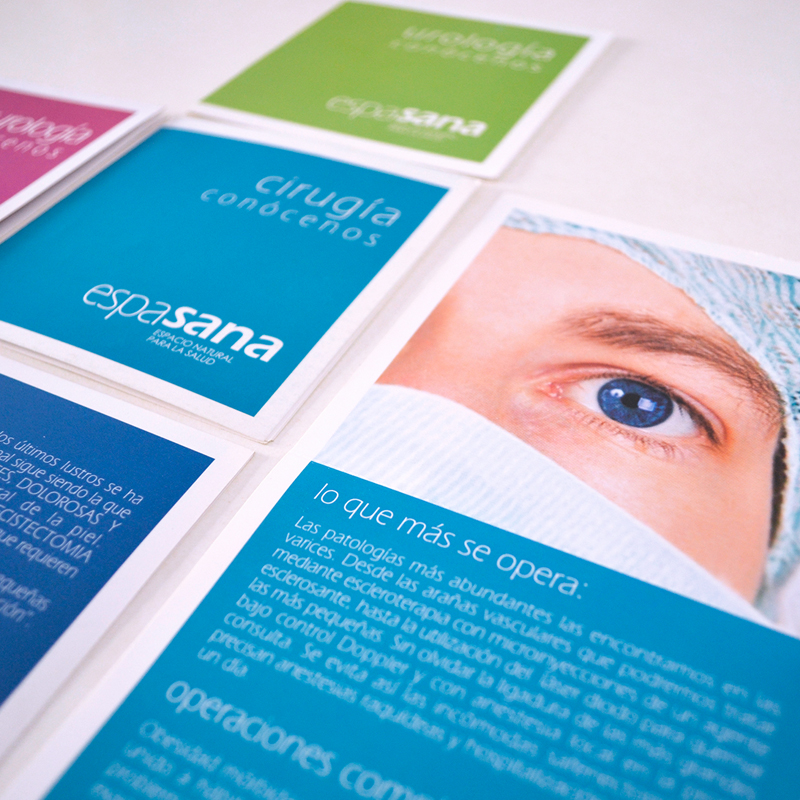 Showing health
A clinic that bases its philosophy on personalised attention and treatment for its patients. The doctor-patient relationship is essential for the success of any treatment, so establishing a close and sincere communication with each of its patients is essential, which is why the visual media used are fundamental to transmit this idea.
Soft and warm colours
The corporate colours chosen reflect the philosophy of personalised attention and care for each and every patient. The use of soft and warm colours transmits a sense of calm and wellbeing, which helps them to feel more comfortable and confident during their treatment and to be informed by the documentation they consult.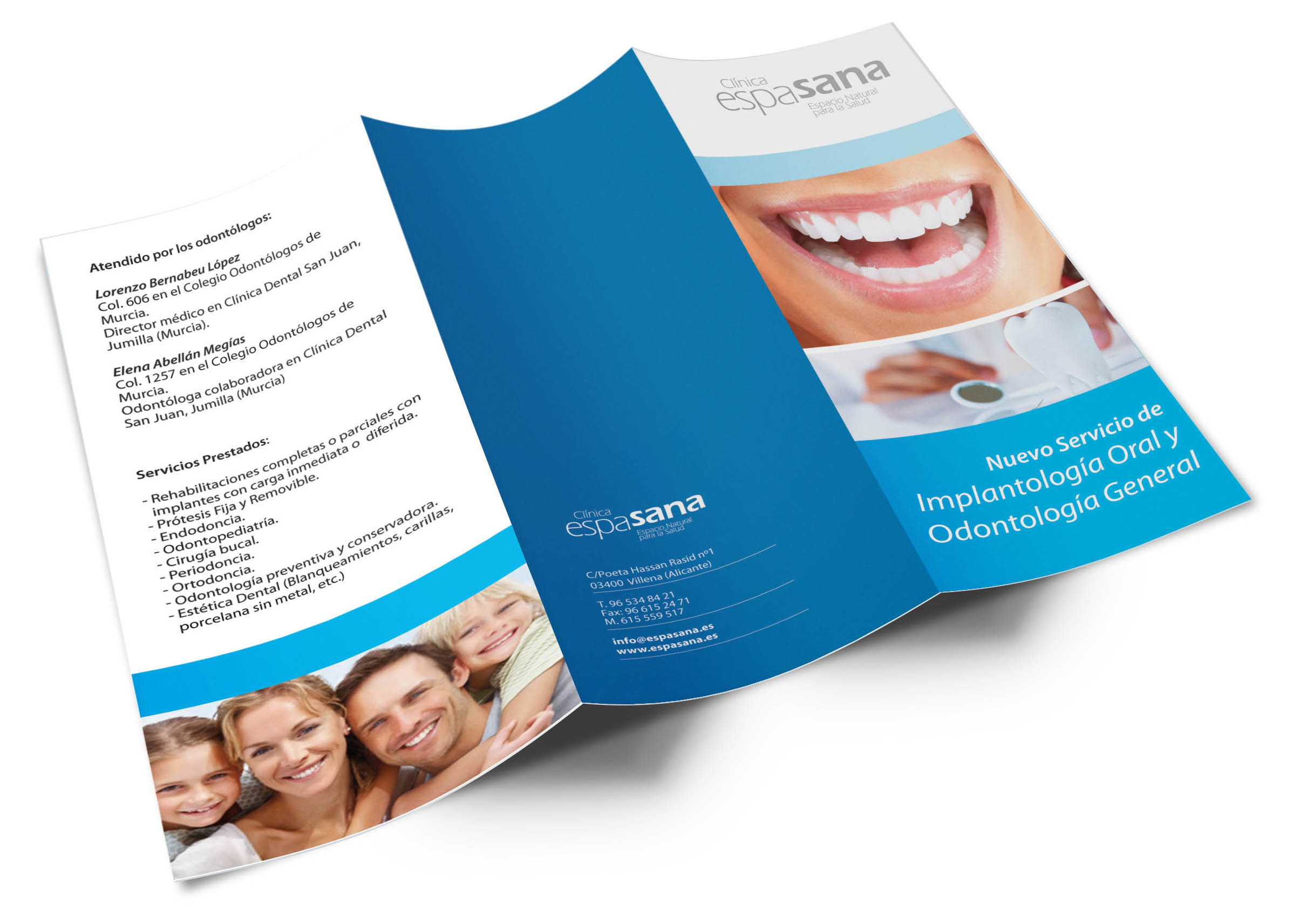 More design
I consider myself as a hardworking and reliable person, who works with passion and who just love making pretty things.
Contact
If I have aroused your curiosity and you want to know more about me, you can email me.