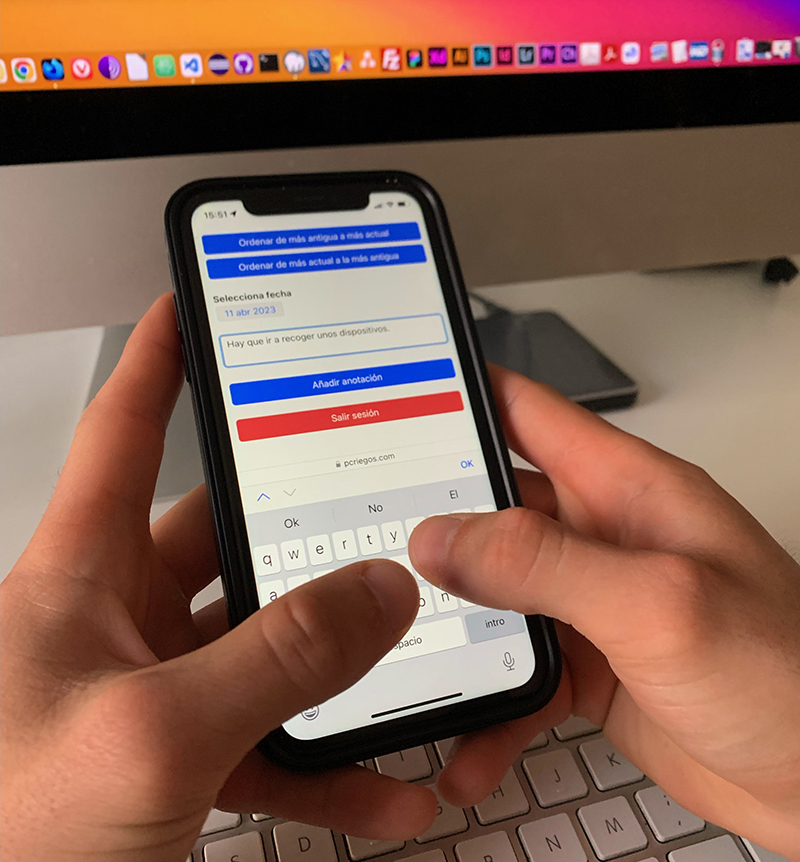 Notify at time
The app is designed to help you keep track of important tasks and notes. With it, you can record notes and tasks that need to be done, as well as set due dates so that you can meet your goals on time.

In terms of design, I have created an intuitive and easy-to-use user interface, with carefully selected colours and visual elements to make the information easy to understand.
Scale coding
I used HTML and CSS to shape the structure and style of the application. For the programming of the application, I mainly used JavaScript and PHP.

JavaScript has allowed me to make the application interactive, which means that users can interact with it in a more natural and intuitive way.

I also used PHP to create the database and to allow the application to communicate with the server and save the user's data.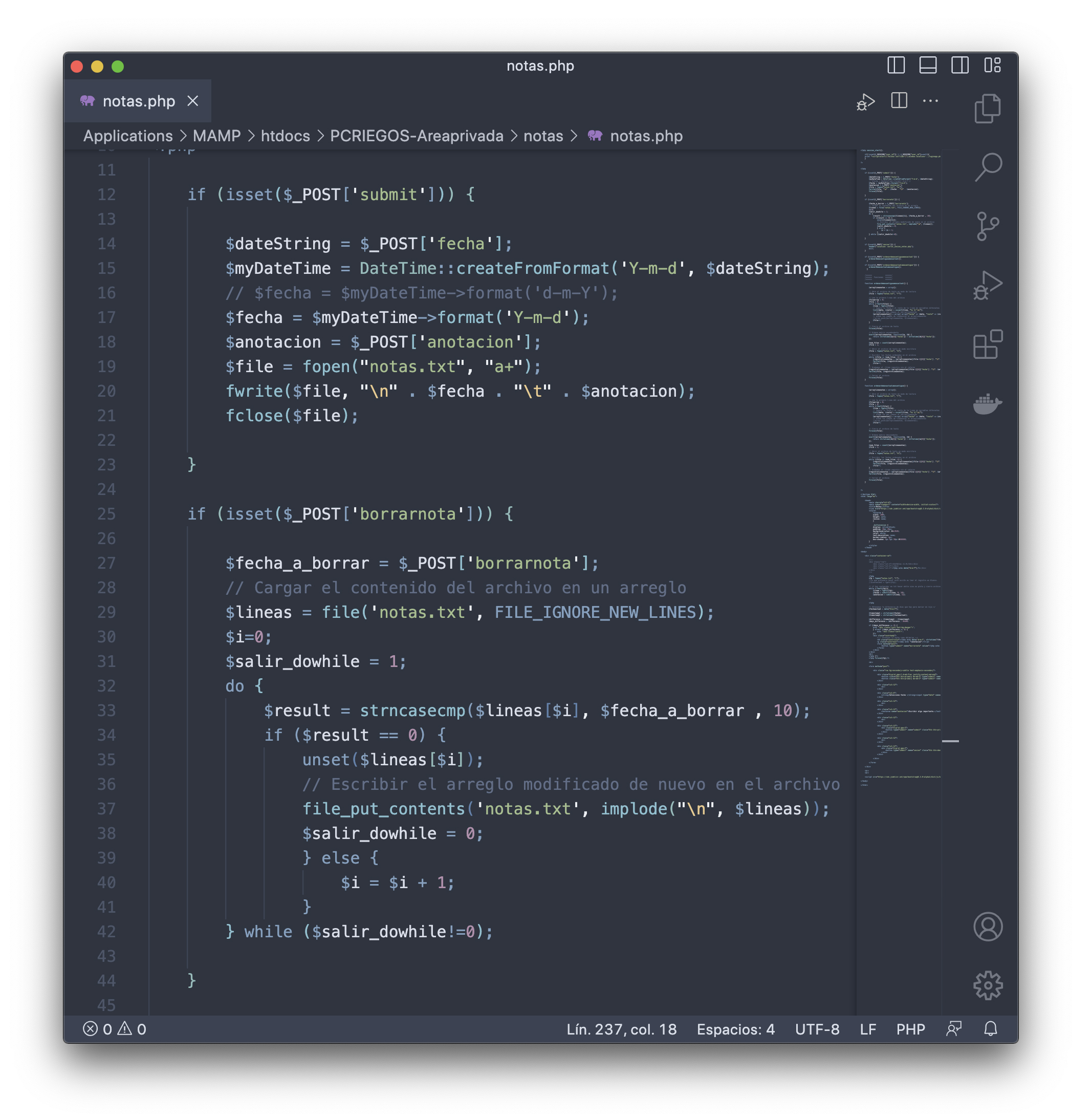 More design
I consider myself as a hardworking and reliable person, who works with passion and who just love making pretty things.
Contact
If I have aroused your curiosity and you want to know more about me, you can email me.