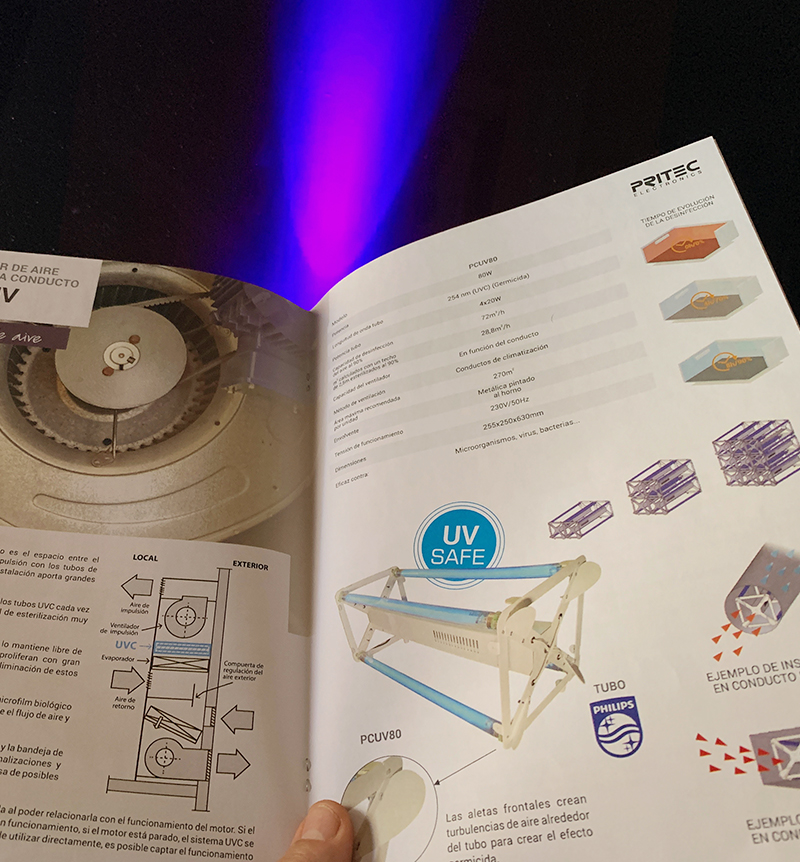 Hygiene & disinfection
Catalogue design to showcase highly effective solutions capable of destroying viruses and bacteria in industrial spaces and public establishments.

The focus was on the combination of diagrams and environmental images, to offer an attractive and accessible presentation for customers.
Ease of navigations
This catalogue was very well received by customers, due to the ease of navigation and the level of detail of the information provided.

Good development with catalogue design allows customers to get to know products and services in a clear and complete way.

My goal is always to create innovative and effective design solutions that reinforce the visual identity of the brand and improve the user experience.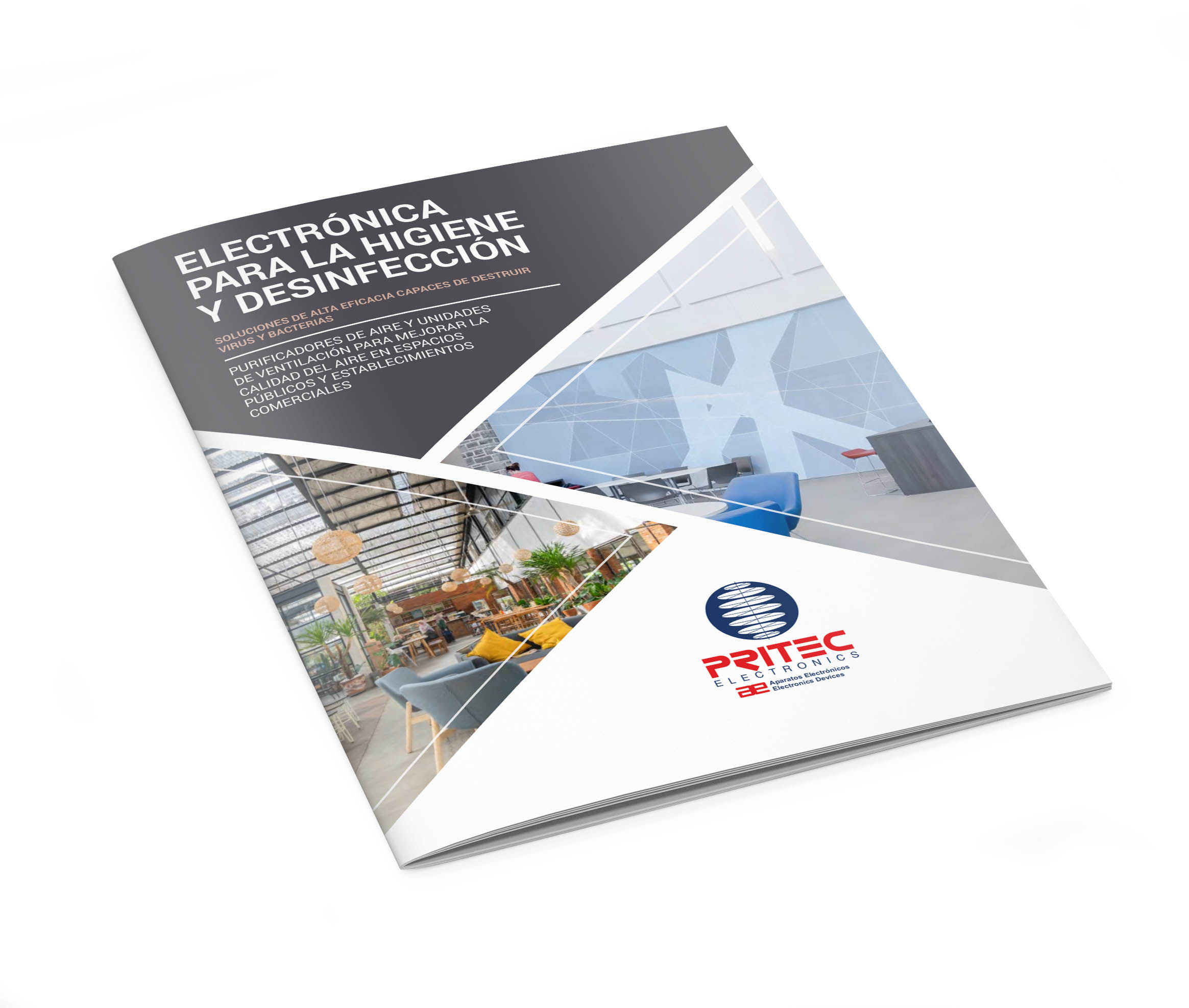 More design
I consider myself as a hardworking and reliable person, who works with passion and who just love making pretty things.
Contact
If I have aroused your curiosity and you want to know more about me, you can email me.