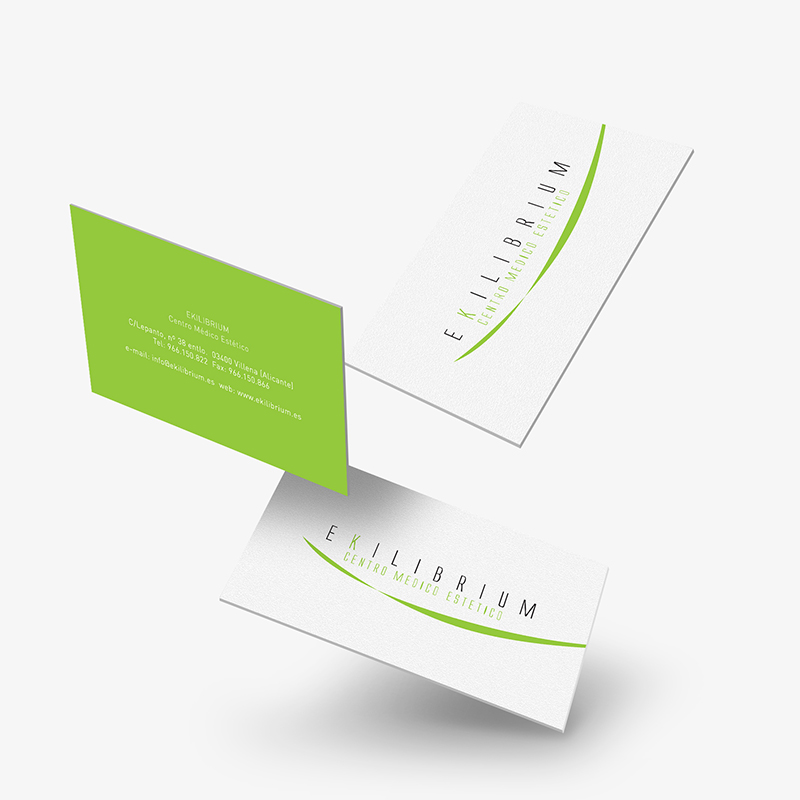 Nice center
The design is oriented to show the purpose of the company and reflect the importance given to take care of patients in the best possible way. A holistic approach, personalised care, technology and social responsibility are the cornerstones of the clinic.
A fresh logo
In our approach to the brand, we have focused on the main idea of what the company stands for, balance and harmony are the pillars of its philosophy.

The logo design aims to reflect the idea of natural beauty and its relation to health. The logo aims to focus on the beauty of your patients in a healthy and balanced way, so we have decided to use soft and balanced colours.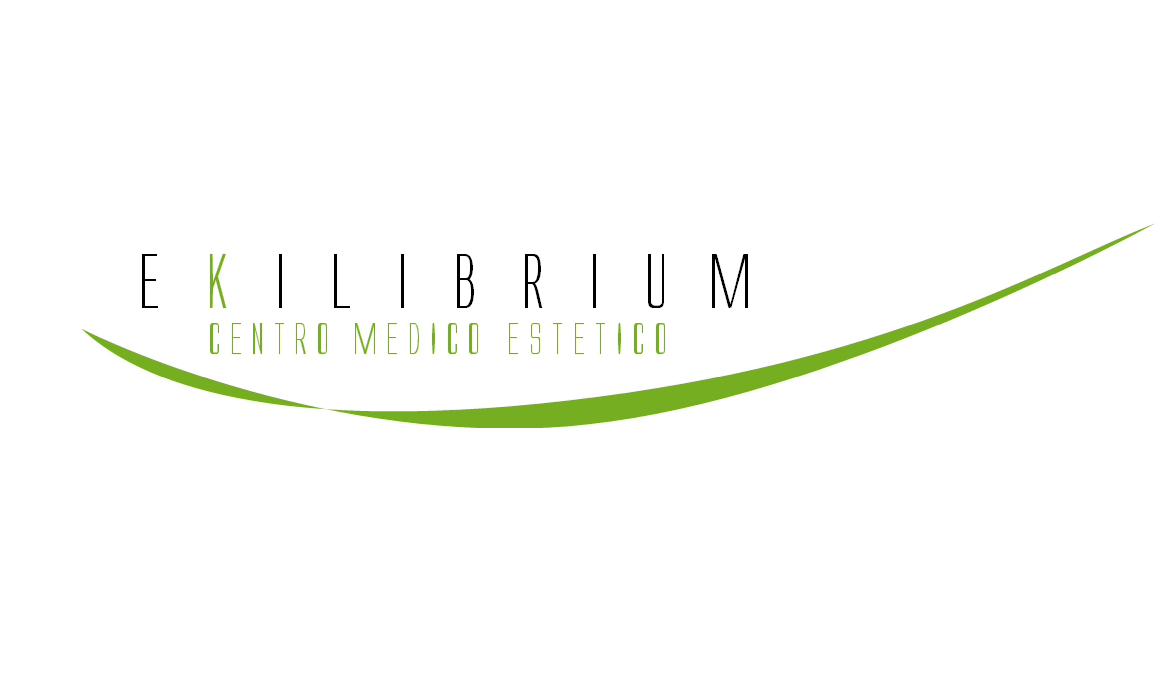 More design
I consider myself as a hardworking and reliable person, who works with passion and who just love making pretty things.
Contact
If I have aroused your curiosity and you want to know more about me, you can email me.