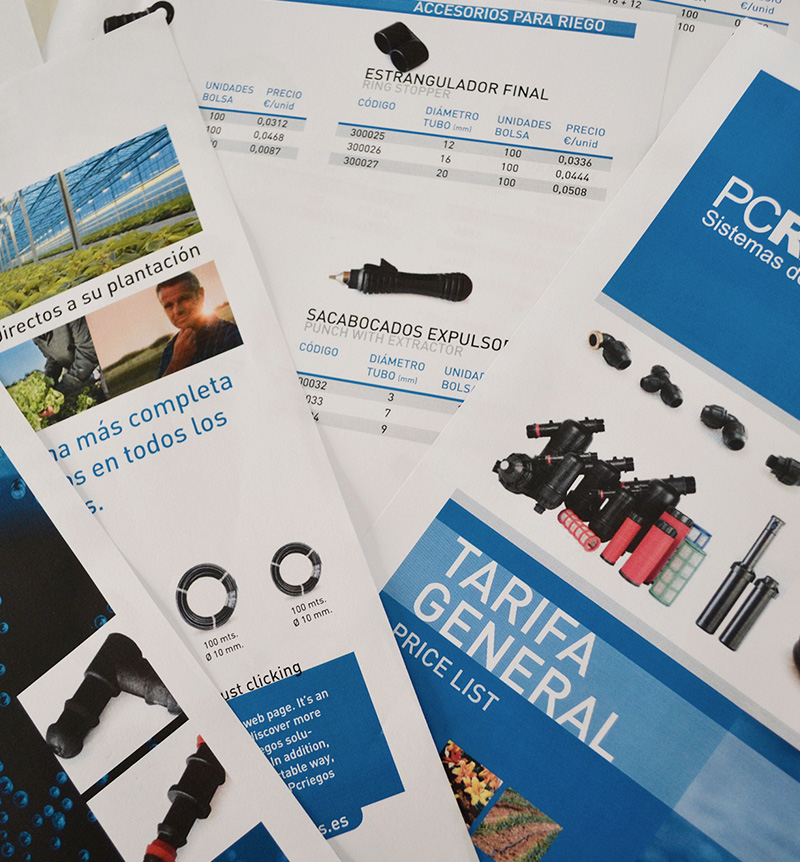 Versatile design
Catalogue design to showcase highly effective solutions for drip irrigation, viruses and bacteria in industrial spaces and public facilities.

The most used products in the irrigation market are shown, where consumption is very important due to the consumption required, so the product tables are very specific and try to show the precise information for the professional.
Fluid information
The corporate colours chosen are made to show the corporate concept and to serve as a reference for the whole Indormation without being clear and operational.

The use of soft and warm colours conveys a sense of calm and well-being, which helps them to be able to make a consultation without overload and easy location of the information sought.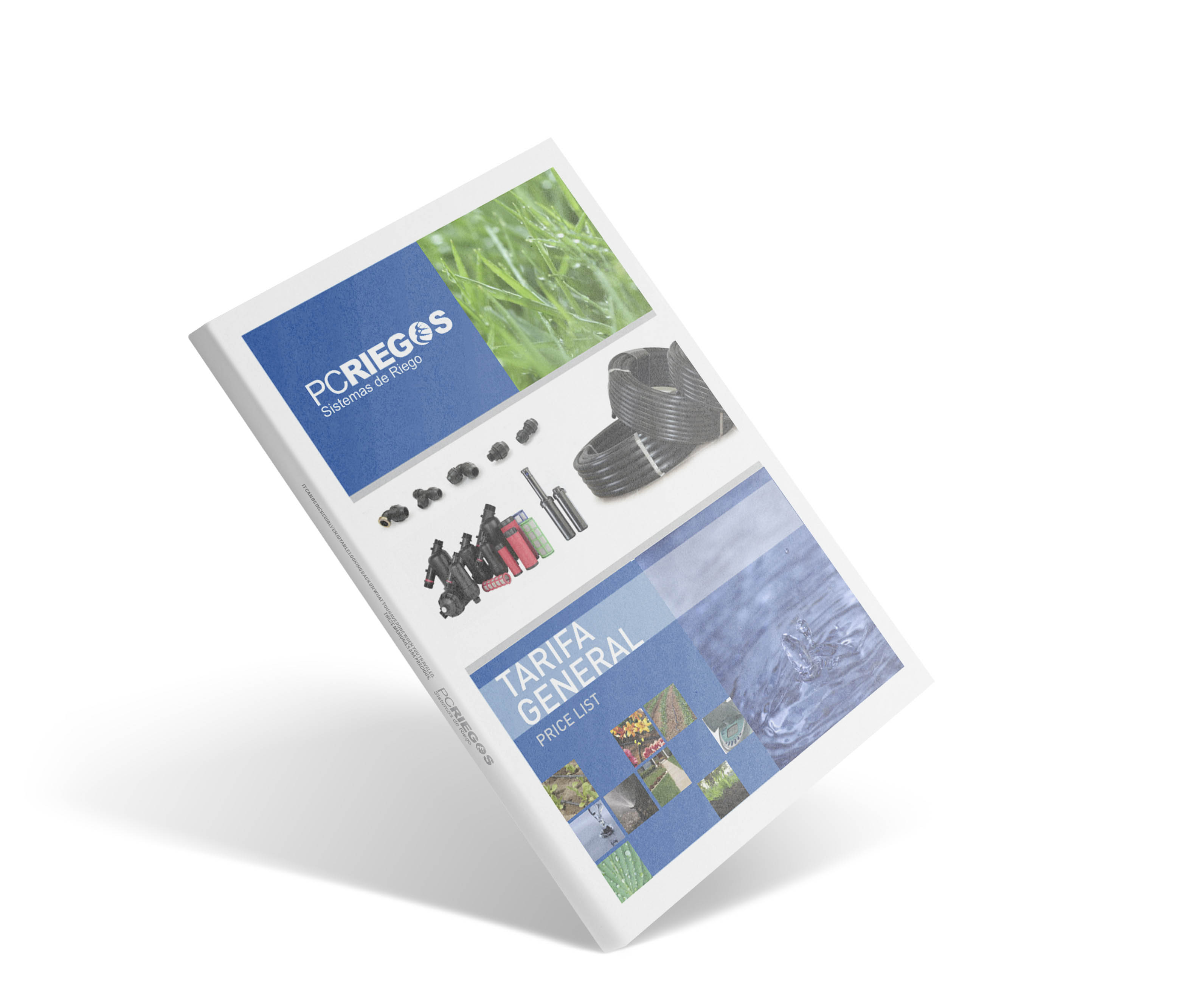 More design
I consider myself as a hardworking and reliable person, who works with passion and who just love making pretty things.
Contact
If I have aroused your curiosity and you want to know more about me, you can email me.